Wave Rock Accommodation
Wave Rock Accommodation options range from the stylish hotel/motel, lakeside cottages at the resort, caravan park, camping sites and a backpackers hostel.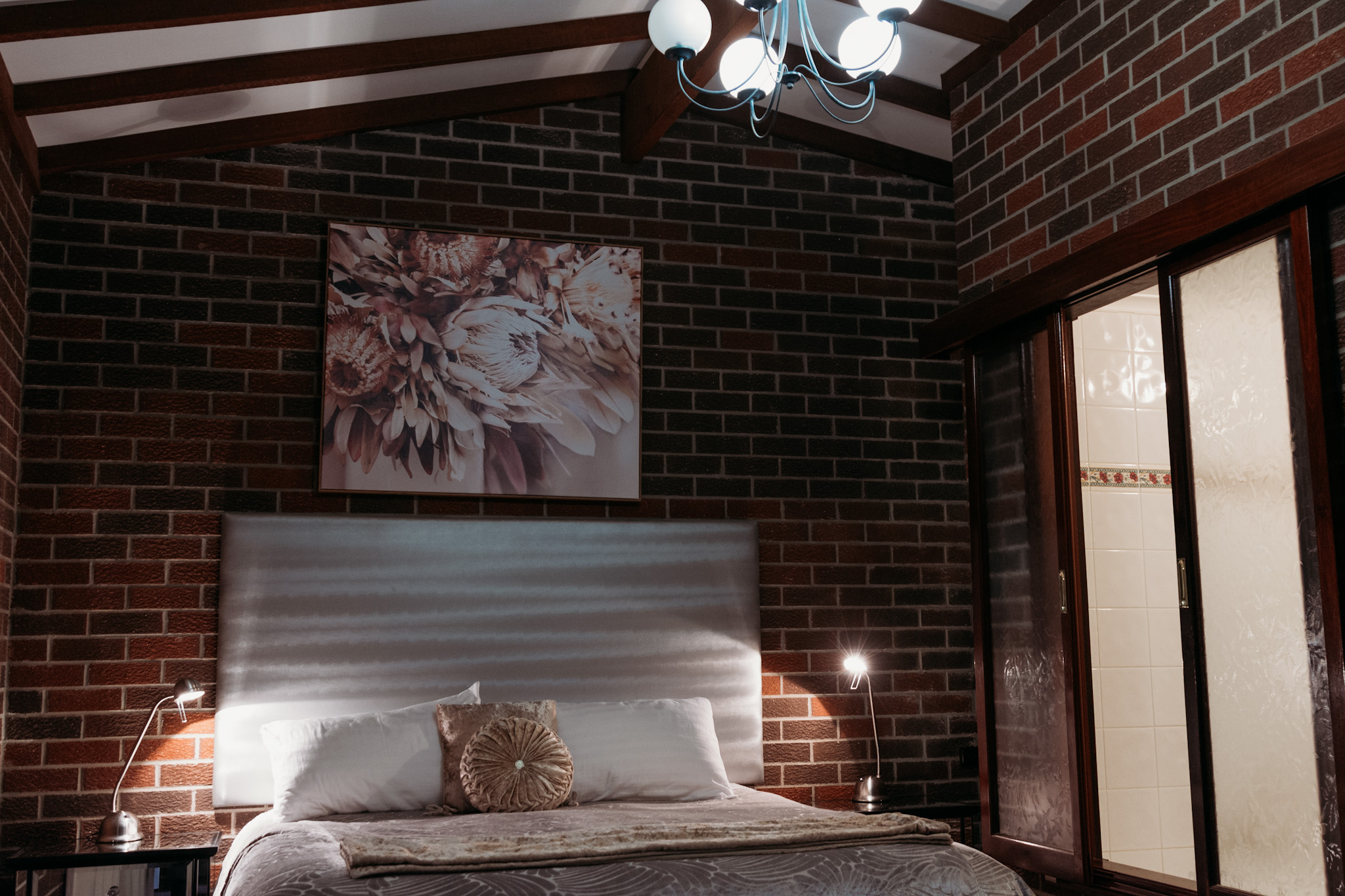 Wave Rock Hotel
Relax and unwind after a day of adventure in true comfort inside Hyden's premium wave rock accommodation, overlooking our picturesque billabong swimming pool and gardens. Sit back and enjoy the open fire or air-conditioning, free WIFI, guest lounge and baby grand piano in the Salmon Gum Lounge.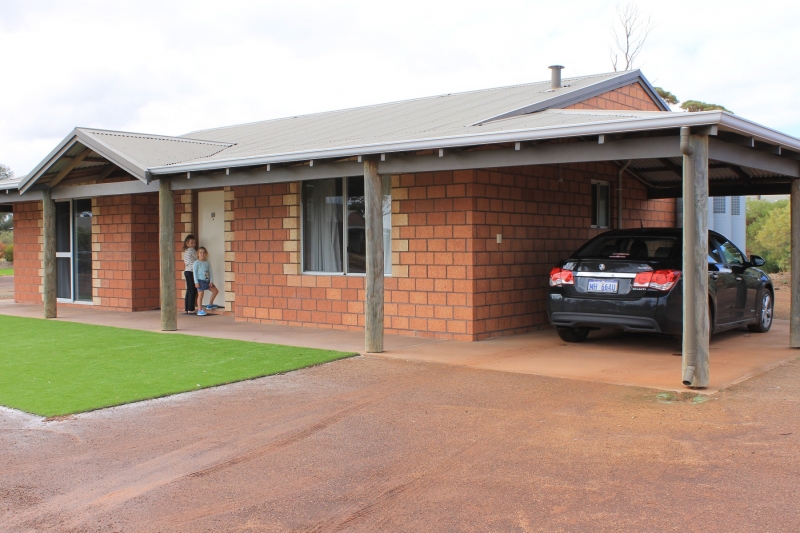 Wave Rock Resort
Experience the perfect home away from home in Hyden's premium self-contained wave rock accommodation at the Wave Rock Resort. Enjoy one of fourteen self-contained-waterfront villas at the edge of the spectacular Lake Magic and enjoy a sought-after Hyden sunset in your private courtyard or floating in the amazing salt pond whose buoyancy and therapeutic properties are greater than those of the Dead Sea.
Wave Rock Caravan Park
Relax, explore and unwind at the base of Wave Rock at Hyden's premium caravan park. You won't get any closer to the iconic Wave Rock than this! With everything at your fingertips you can enjoy powered and un-powered sites, three self-contained air-condition cabins, as well as washroom facilities, BBQ, swimming pool, kids playground, shop and LPG!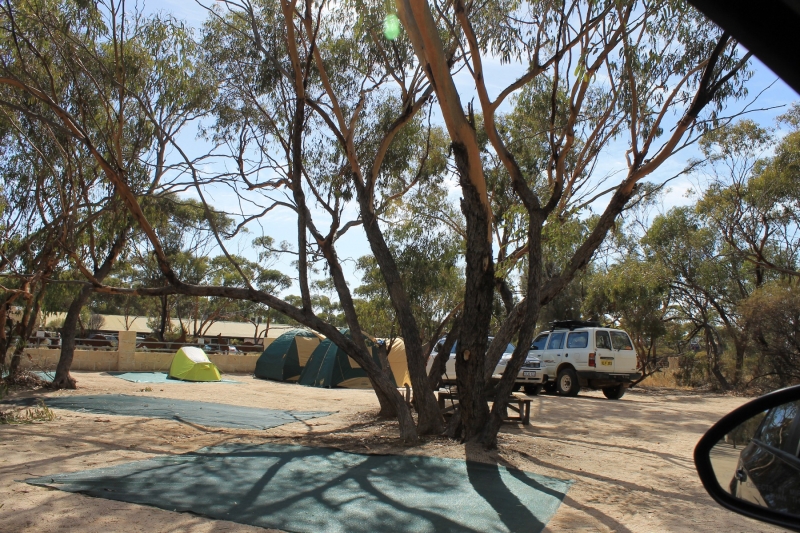 Wave Rock Camping
Enjoy the peace and quiet while camping at Wave Rock.

Attractions
Wave Rock & Hippos Yawn
Wildlife Park
Mulka's Cave
Wildflowers
Lake Magic
Salt Pool
The Lace Place
The Minature Soldier Museum
Pioneer Town History Museum
Hyden Street Scape Art
Stargazing Lounge
Events at Wave Rock
Accommodation
Hotel
Resort
Caravan Park
Camping
Backpackers
Tours and Trails
Walk Circut
The Rock Walk
Hyden Rock Walk
Hippos Yawn Loop
The Breakers Walk
Walk Trails and Guided Tours
Indigenous Tours
Information
About
Contact 
Acknowledgements
Getting to Wave Rock
Plan your visit
Travel Advice
Hire Car
Coach Tours
Flight Tours
Eat & Drink
Bar & Bistro 
Cafe
Sandalwood Restaurant
Gimlet Restaurant
Bush Bakehouse
Hyden Road House / Travel Stop
Wave Rock Hotel
2 Lynch St, Hyden WA 6359
Phone: +61 8 9880 5052
Fax: +61 8 9880 5041
Email: [email protected]
Wave Rock Caravan Park & Resort
1 Wave Rock Rd, Hyden WA 6359
Phone: +61 8 9880 5022
Fax: 08 9880 5018
Email: [email protected]