Western Australian Wildflowers, Orchid Flowers, WA
During spring the bushland near Wave Rock comes alive with an explosion of colourful Western Australian wildflowers. Every way you turn, there will be a different colour and variety of amazingly beautiful WA wildflowers to see. It is a photographer's delight and you will spend hours searching for the rare orchids that grow in the Hyden area.
Please see www.wildflowersaustralia.info to familiarise yourself with some of the more common plants growing near Wave Rock including; Verticordias, Cricket Ball Hakea, Pigface, Bottlebrush Grevillea, Blue-eyed Smoke Bush, Granite Bottlebrush, Tinsel Flower and Flame Grevillea.
Some of the Western Australian wild orchids you will find include; Spider, Donkey, Bee, Cowslip, Ant, Dragon, and different Sun Orchids.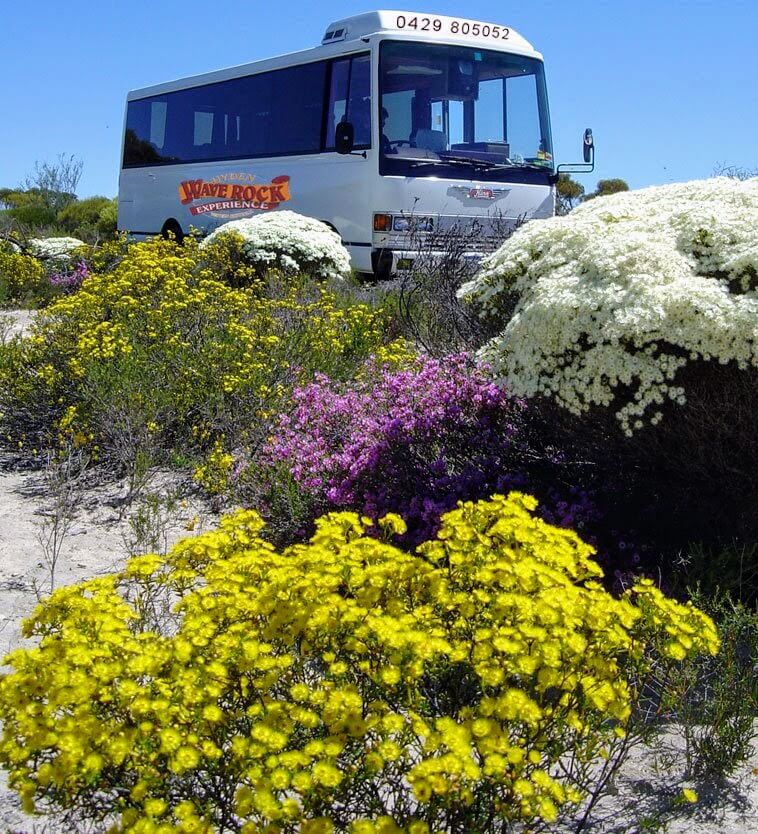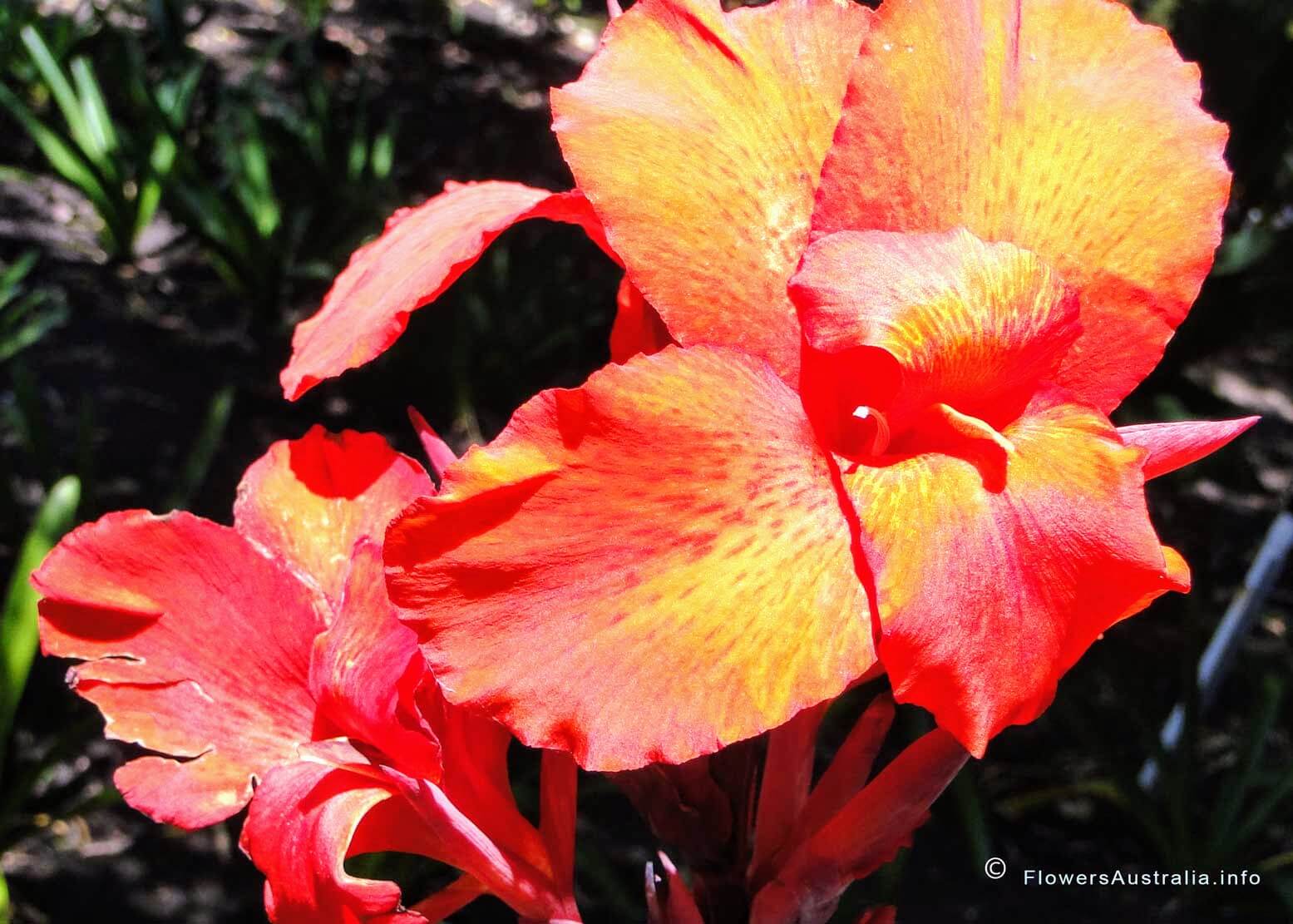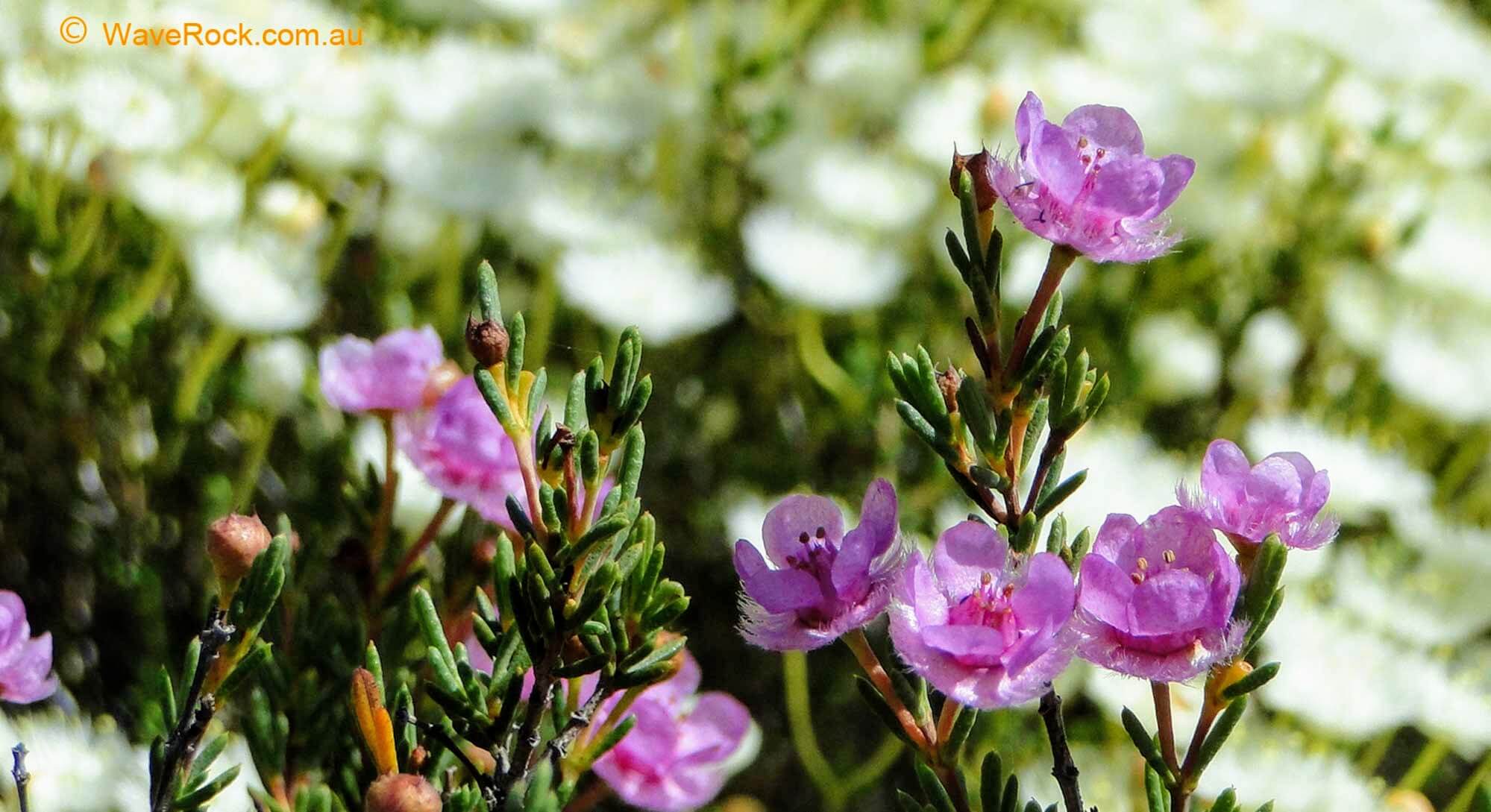 Attractions
Wave Rock & Hippos Yawn
Wildlife Park
Mulka's Cave
Wildflowers
Lake Magic
Salt Pool
The Lace Place
The Minature Soldier Museum
Pioneer Town History Museum
Hyden Street Scape Art
Stargazing Lounge
Events at Wave Rock
Accommodation
Hotel
Resort
Caravan Park
Camping
Backpackers
Tours and Trails
Walk Circut
The Rock Walk
Hyden Rock Walk
Hippos Yawn Loop
The Breakers Walk
Walk Trails and Guided Tours
Indigenous Tours
Information
About
Contact 
Acknowledgements
Getting to Wave Rock
Plan your visit
Travel Advice
Hire Car
Coach Tours
Flight Tours
Eat & Drink
Bar & Bistro 
Cafe
Sandalwood Restaurant
Gimlet Restaurant
Bush Bakehouse
Hyden Road House / Travel Stop
Wave Rock Hotel
2 Lynch St, Hyden WA 6359
Phone: +61 8 9880 5052
Fax: +61 8 9880 5041
Email: [email protected]
Wave Rock Caravan Park & Resort
1 Wave Rock Rd, Hyden WA 6359
Phone: +61 8 9880 5022
Fax: 08 9880 5018
Email: [email protected]