Eat and Drink at Wave Rock!
Enjoy the various dining options at Wave Rock in Hyden!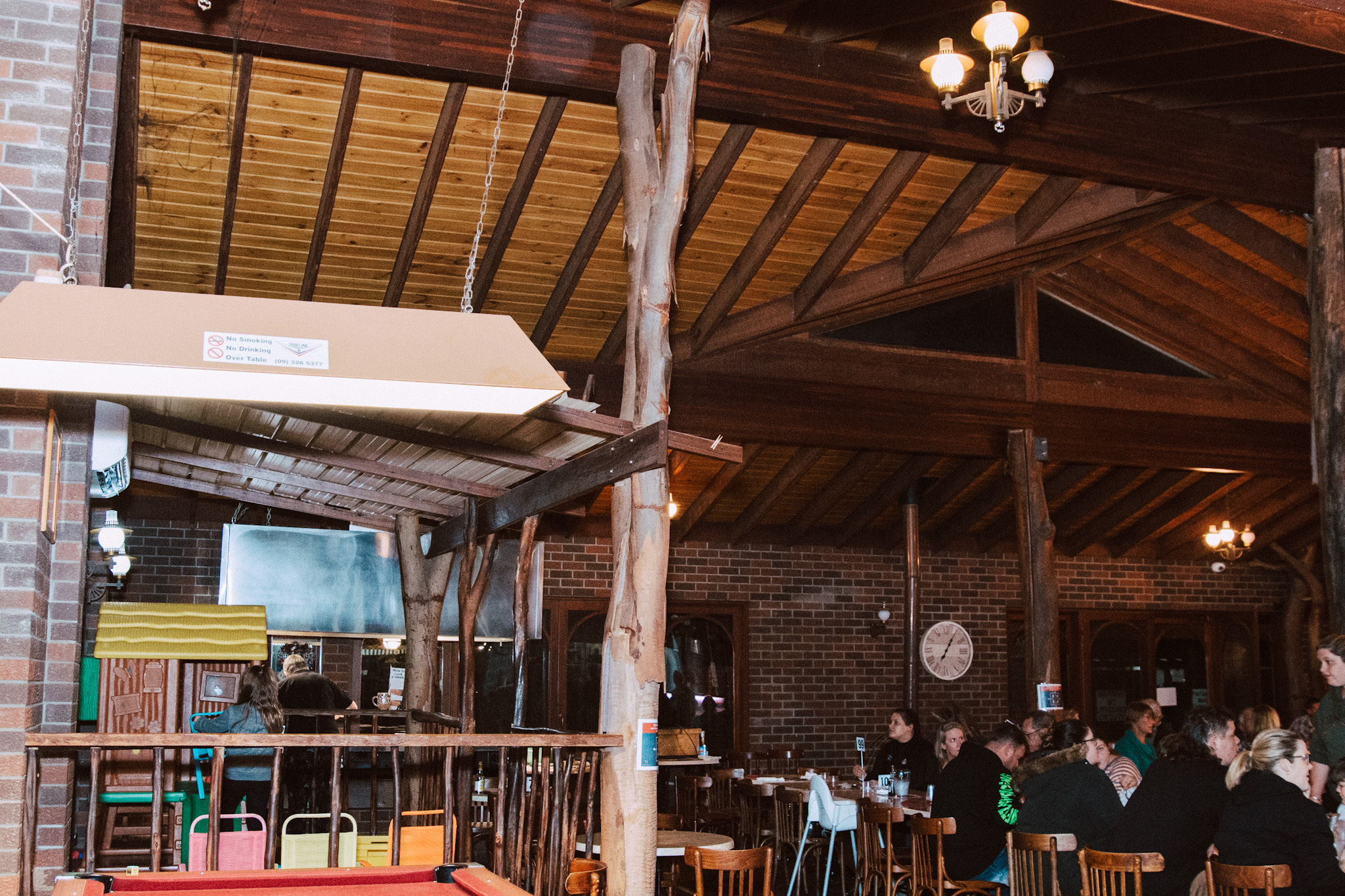 Wave Rock Bar & Bistro 
Enjoy relaxed dining in a family friendly atmosphere or a cold beverage at the local pub!

Eat and Drink in Hyden.
Hyden Hotel, 2 Lynch Street Hyden
(08) 9880 5022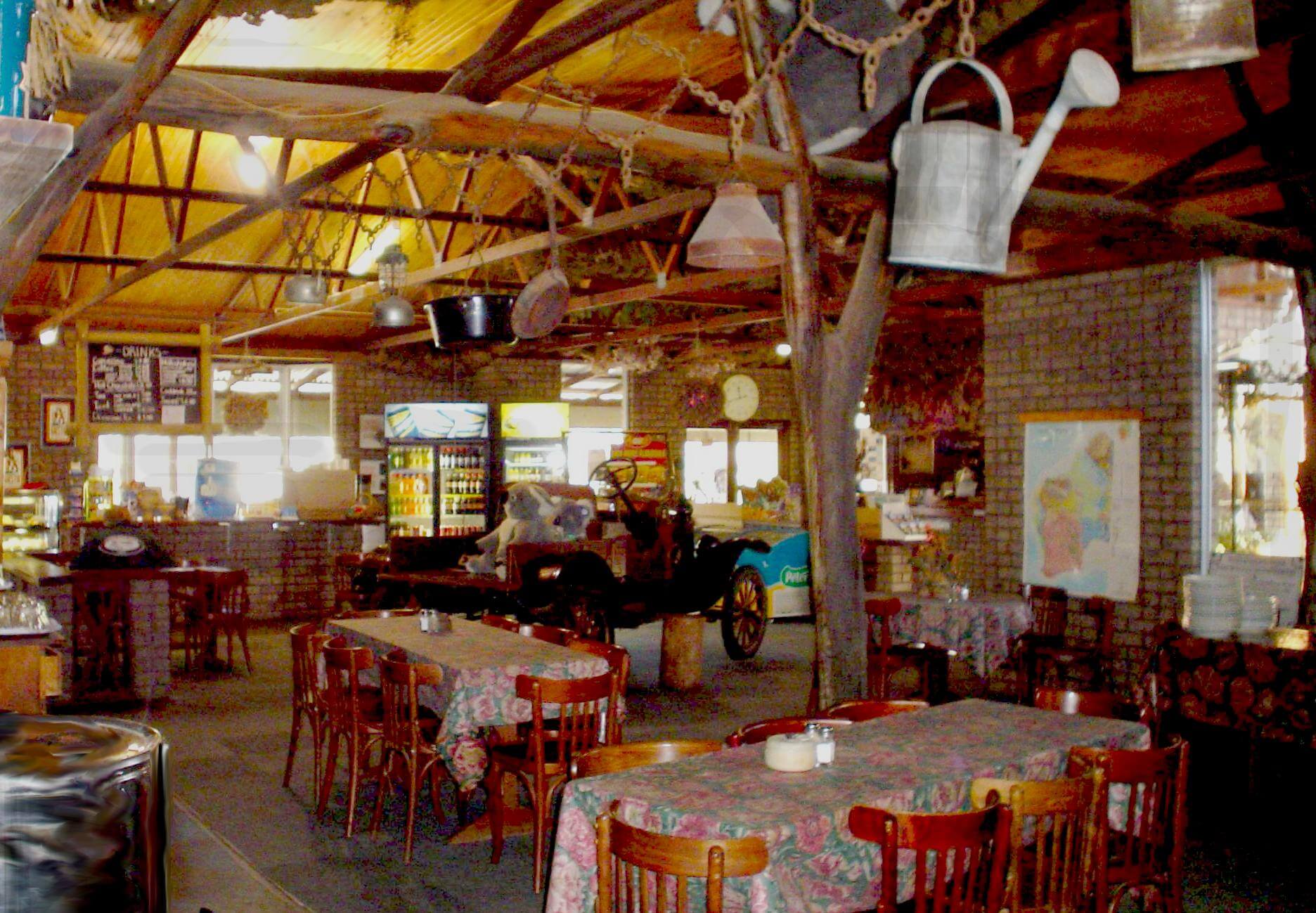 Wildflower Shoppe & Wave Rock Cafe
Homestyle cooked food, wildflower displays, drinks, gifts and souvenirs.
Open 9am – 5pm daily
Wave Rock Road, Hyden
(08) 9880 5182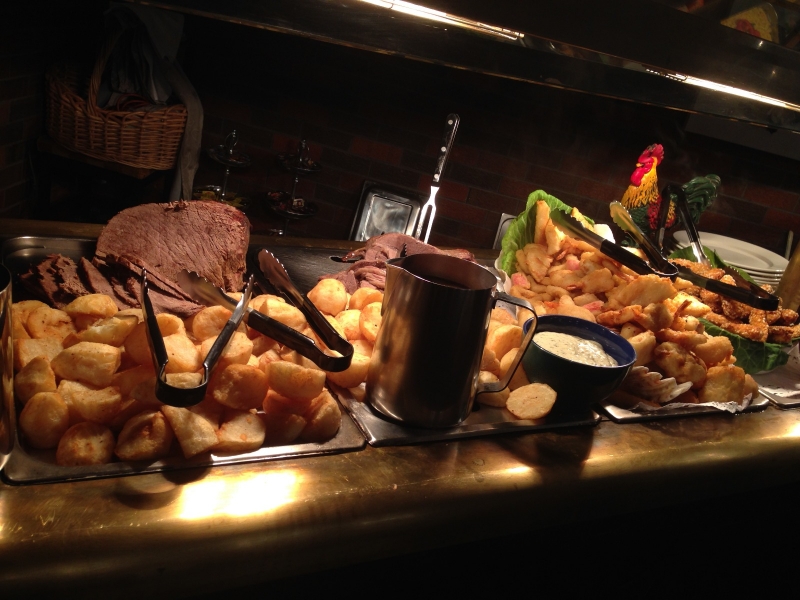 The Sandalwood Restaurant
Beautiful buffet style food giving you bush living at it's best. Eating and drinking in Hyden has never been so good.
Hyden Hotel, 2 Lynch Street Hyden
(08) 9880 5022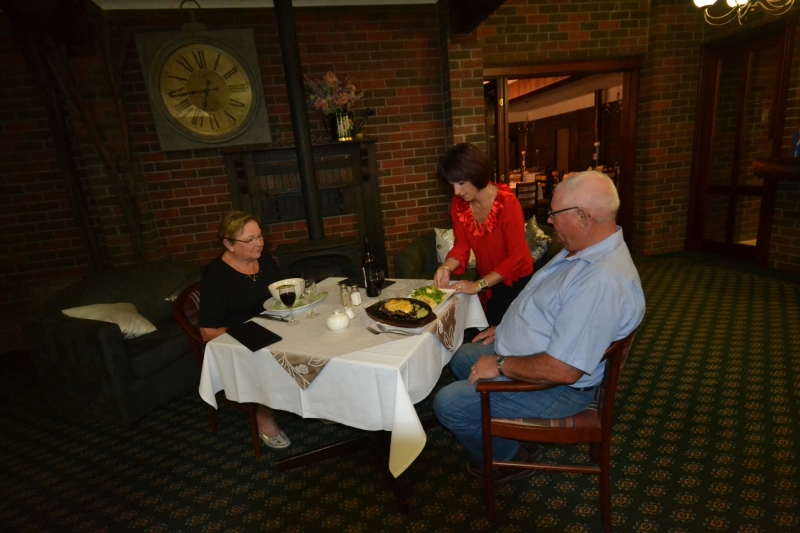 The Gimlet Restaurant
A more private dining experience by the Grand Piano and beautiful fireplace. The perfect spot to eat and drink.
Hyden Hotel, 2 Lynch Street Hyden
(08) 9880 5022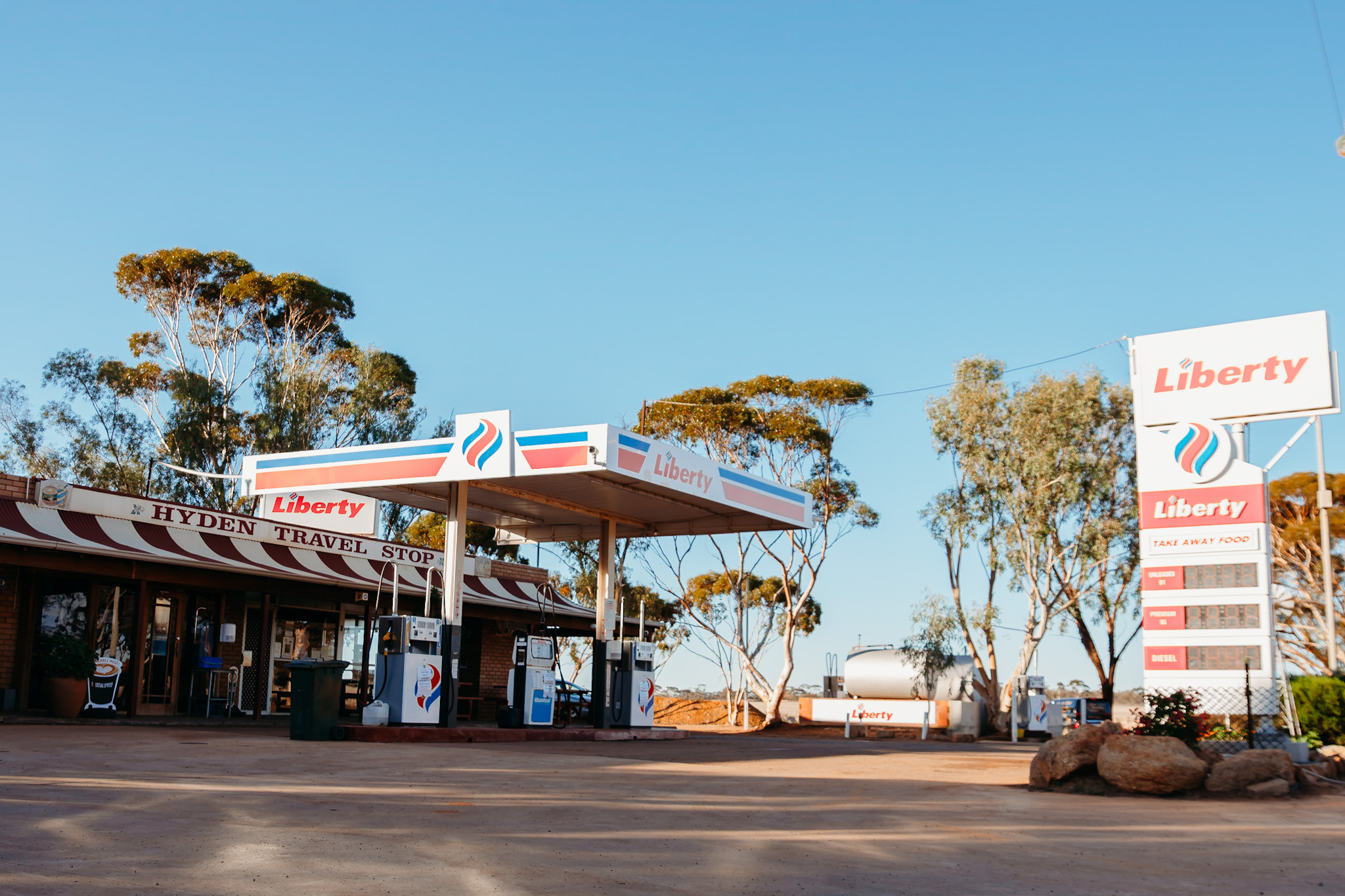 Hyden Travel Stop, Roadhouse
When travelling through Hyden en-route to Wave Rock for friendly service, dine in and take away meals, stop off at the Hyden Travel Stop for great burgers and their well known fish and chips.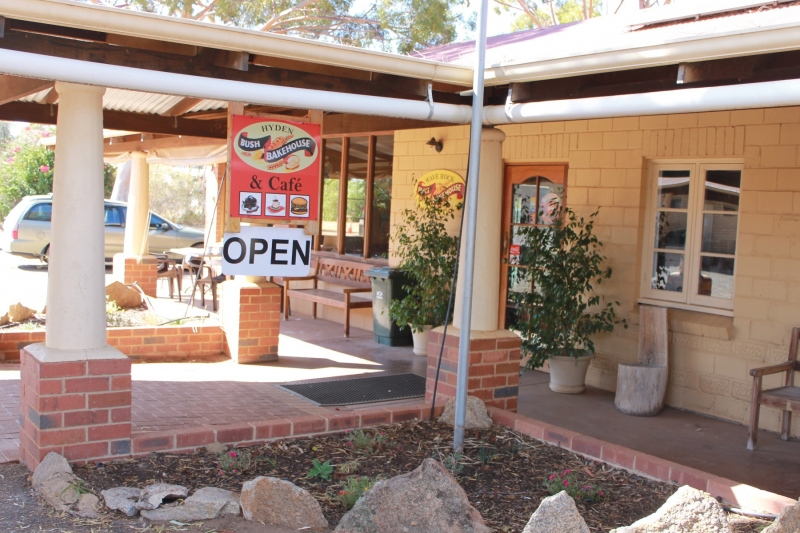 The Bush Bakehouse
The Bush Bakehouse is situated in Hyden and is open early in the mornings for travellers to grab a quick cup of coffee and a fresh pie to start the day. Bread and buns are cooked daily, and you can choose from the amazing array of freshly made cakes and sweets. Enjoy a relaxed lunch in the restaurant or grab a take away meat and salad roll to take on your adventures.
Open Monday, Tuesday, Wednesday and Friday from 6am – 3pm, Thursdays 6am – 5pm, Saturday: 7am – 12.30pm
10 McPherson Street, Hyden

Attractions
Wave Rock & Hippos Yawn
Wildlife Park
Mulka's Cave
Wildflowers
Lake Magic
Salt Pool
The Lace Place
The Minature Soldier Museum
Pioneer Town History Museum
Hyden Street Scape Art
Stargazing Lounge
Events at Wave Rock
Accommodation
Hotel
Resort
Caravan Park
Camping
Backpackers
Tours and Trails
Walk Circut
The Rock Walk
Hyden Rock Walk
Hippos Yawn Loop
The Breakers Walk
Walk Trails and Guided Tours
Indigenous Tours
Information
About
Contact 
Acknowledgements
Getting to Wave Rock
Plan your visit
Travel Advice
Hire Car
Coach Tours
Flight Tours
Eat & Drink
Bar & Bistro 
Cafe
Sandalwood Restaurant
Gimlet Restaurant
Bush Bakehouse
Hyden Road House / Travel Stop
Wave Rock Hotel
2 Lynch St, Hyden WA 6359
Phone: +61 8 9880 5052
Fax: +61 8 9880 5041
Email: [email protected]
Wave Rock Caravan Park & Resort
1 Wave Rock Rd, Hyden WA 6359
Phone: +61 8 9880 5022
Fax: 08 9880 5018
Email: [email protected]